ARTIST
EDUCATOR
ARTIST
EDUCATOR
ABOUT — ARTIST TEA DUONG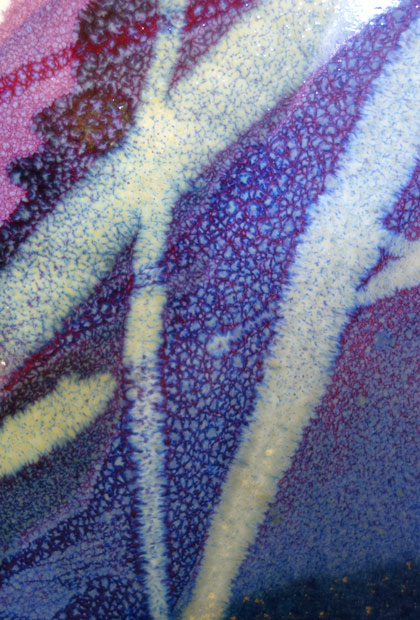 As a young child, soon-to-be artist Tea Duong immigrated from Vietnam to the United States. He has been a studio potter since 1986 and has worked abroad in New Zealand, Australia and Europe. Currently, Mr. Duong maintains an expansive studio in the Coast Range of Western Oregon.
He has taught pottery classes for over twenty years and, due to frequent requests, recently began offering ceramic workshops at various learning institutions. He has a masters degree from Truman State University (formerly Northeast Missouri State University) with an emphasis in art. His students will tell you he has an amazing talent for transplanting knowledge of his own personal and unique wheel throwing techniques.
​

PROCESS — CREATIVE DISCOVERIES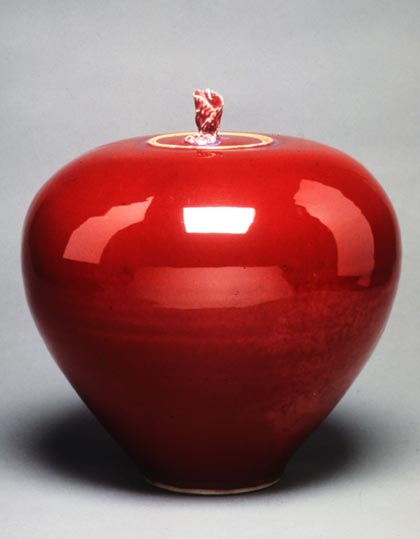 Tea employs a white stoneware clay body. The end product is glass-like and completely non-porous. He mixes his own glaze recipes from raw mineral ingredients. He has a tendency to alternate his firings between his two favorite on-site kilns, a high-fire gas kiln and a wood-fired kiln.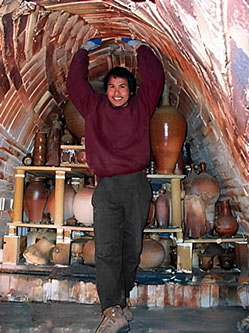 The artist loves to push himself to uncover new forms, discover creative techniques (think textures and embellishments) and to take clay as far as it will go. (today and tomorrow)