ABOUT — ARTIST TEA DUONG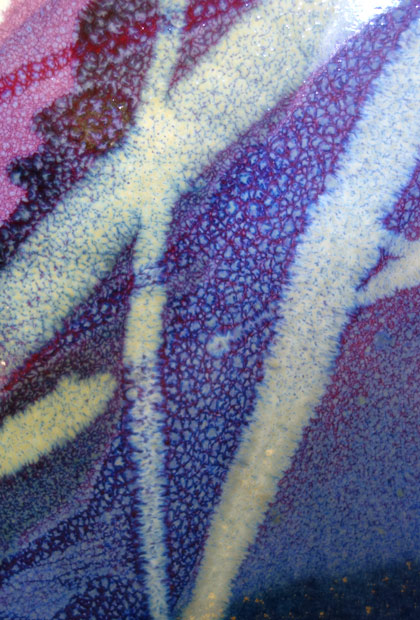 As a young child, soon-to-be artist Tea Duong immigrated from Vietnam to the United States. He has been a studio potter since 1986 and has worked abroad in New Zealand, Australia and Europe. Currently, Mr. Duong maintains an expansive studio in the Coast Range of Western Oregon.
He has taught pottery classes for over twenty years and, due to frequent requests, recently began offering ceramic workshops at various learning institutions. He has a masters degree from Truman State University (formerly Northeast Missouri State University) with an emphasis in art. His students will tell you he has an amazing talent for transplanting knowledge of his own personal and unique wheel throwing techniques.
​